Hiring The Right Tech Talent
To create great software, you must first assemble a stellar development team,
and that comes with its challenges. It's important to identify these challenges and be proactive in solving them before they become an issue.
The Goal of This Guide
The goal for this guide is to address common challenges associated with t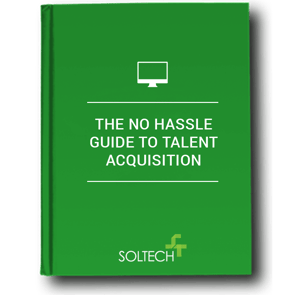 he hiring process and give you useful tips on how to create a better process for yourself. This guide walks you through issues that, as a hiring manager, are important for you to consider when you begin building a software development team.
Download the guide by filling out the form on the right!